You finally decided to open the business of your life, Every thing is set for the grand opening the store the web site even you, But it didn't go as good as you thought?
Well let me introduce you to BearSMS
We at BearSMS think of us as your bridge to success
Companies today are going mobile and less using older technologies such us Email.
We at BearSMS are your connector to the real world to your progress and success.
Our vision is that we know we've shown you the bridge to succeed and thrive in this jungle called business.
99.9% SMS Distribution
99.9% Of our SMS reach their destination
99.9% Making your business thrive
Take your business to the next level.
Upload your Recipient and start promoting yourself immediately.
Take your business to various target audiences.
Manage your messages via an easy and intuitive web based platform
[dt_benefits_vc columns="3″ style="3″ dividers="false" image_background="true" target_blank="false" header_size="h4″ content_size="big" number="6″ orderby="date" order="desc" image_background_color="#ffffff" image_background_border_radius="100″ image_background_border="custom" column_width="300″ columns_number="2″ image_background_size="60″ image_background_paint="accent" image_hover_background_paint="light" image_hover_background_color="#444444″ icons_size="24″ icons_paint="custom" icons_color="#ffffff" icons_hover_paint="accent" icons_hover_color="#dddddd" decorative_lines="hover" animate="one_by_one" animation="rotateIn" category="with-captions"]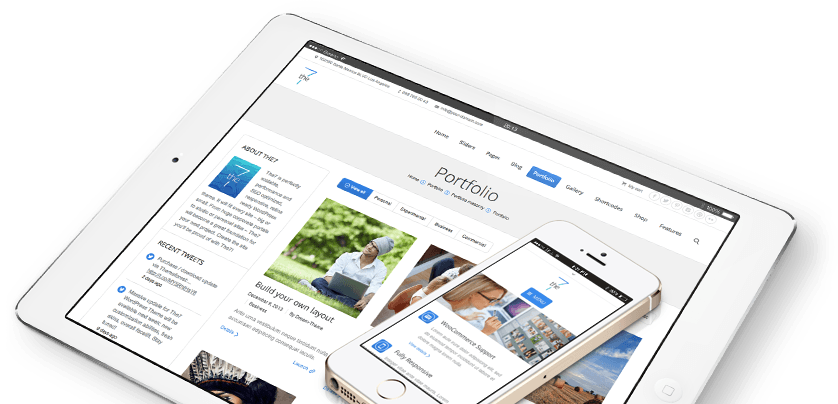 [dt_logos columns="4″ dividers="true" number="8″ orderby="date" order="desc" animation="rotateIn" category="black-white" column_width="150″ columns_number="4″ animate="at_the_same_time"]
[dt_testimonials type="slider" columns="2″ number="12″ orderby="date" order="desc" category="testimonials-category-01″ padding="20″ column_width="370″ loading_effect="none"]