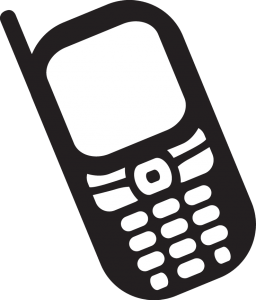 Easy and intuitive cloud base system – everyone can operate our system and send SMS messages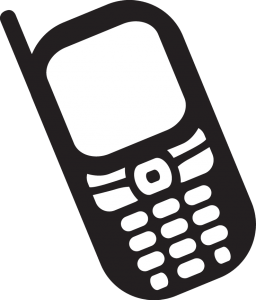 Send SMS via your computer – Our system is web based and doesn't need any installation from your behalf.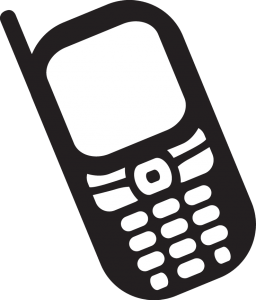 Send SMS to everywhere you like – Our system lets you send SMS to every carrier.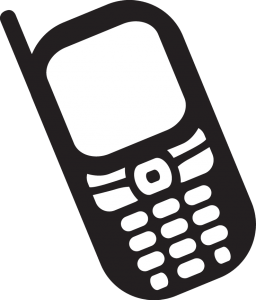 Scheduled your message – You can Schedule a message to a specific person or a group.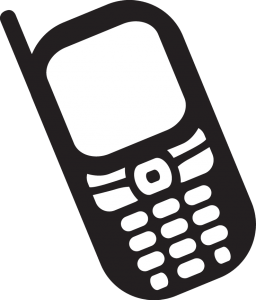 Define a Sender ID that will appear in the recipient phone – You can define which sender ID you would like.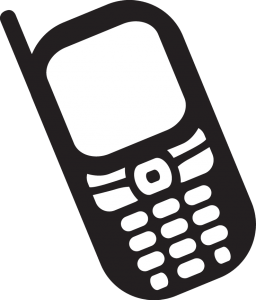 Manage a List of Distribution – Create your own distribution (e.g: list of employes, or list of customers).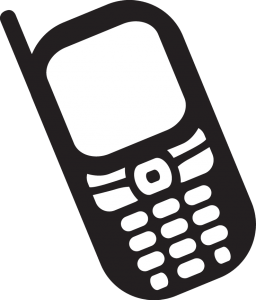 Send SMS in any language – You can send SMS in any language you would like.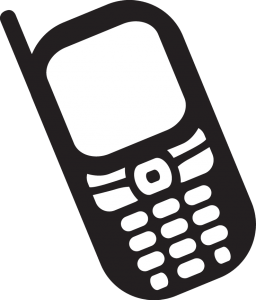 Send s link to webpage – send link to a specific product or a webpage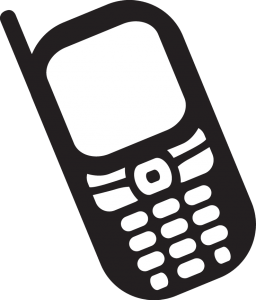 Distribute SMS – Send SMS us a reminder for a birhday party, or for a meeting, or even for a party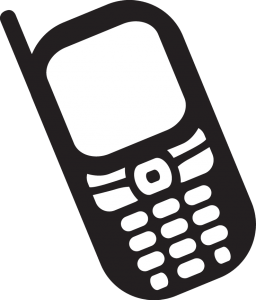 API for Sending SMS – an API that allow you to send SMS from your software for any use, you can change setting using the API, add recipient etc…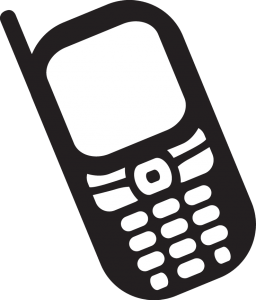 Send mass SMS via one SMS – you can send an sms to the system and she will distribute your message to a specific group or contacts.